Plywood manufacturers/suppliers in Vietnam – Challenges and Opportunities
Plywood manufacturers in Vietnam have been growing impressively for the last decades. From the very new industry before the year 2000, up to now the number of plywood manufacturers supplying plywood products to the markets already reached over 500 across the nation.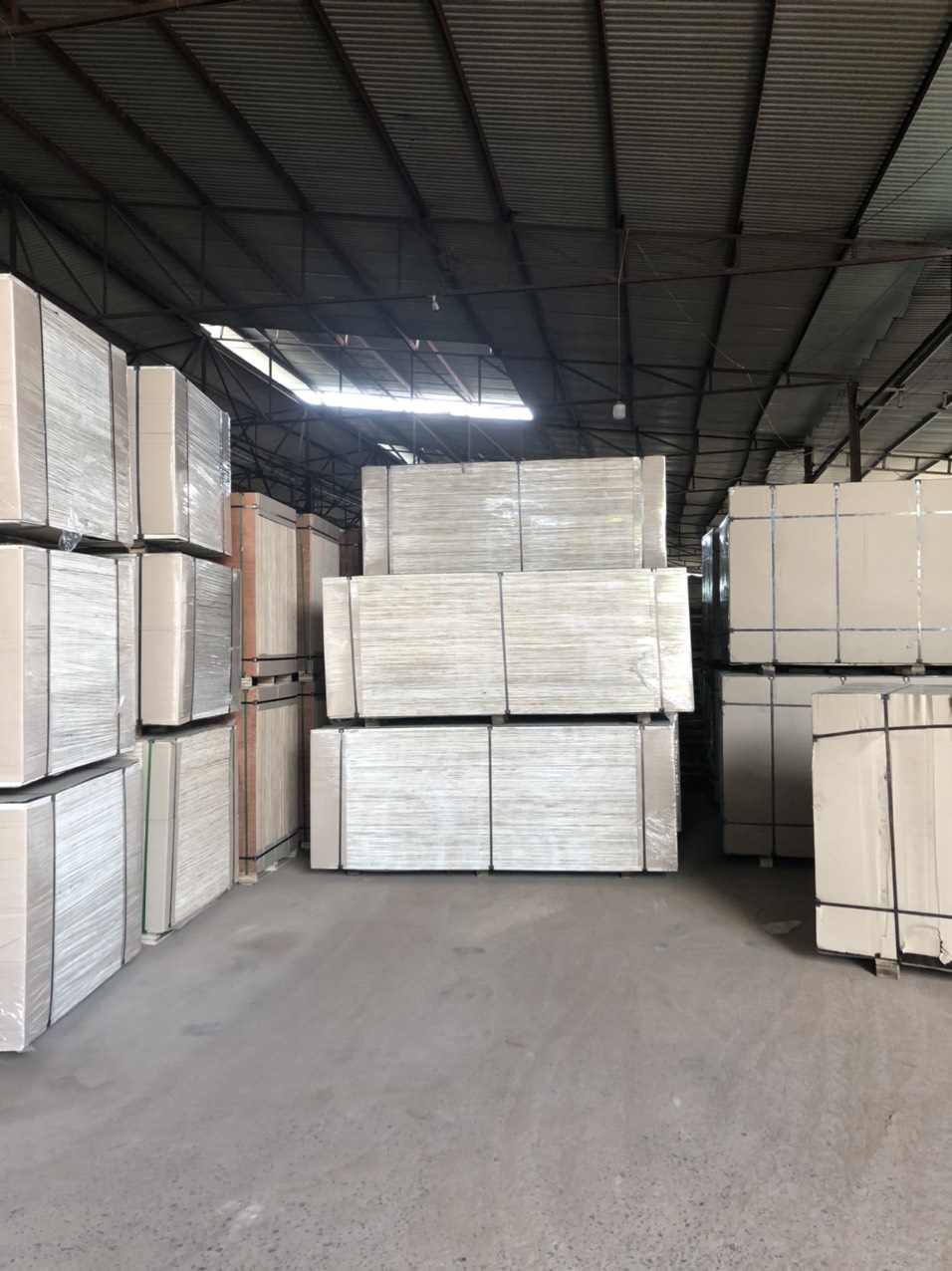 Packed plywood ready for export aboard – Phuong Linh Wood
Popular exported plywood products from Plywood Suppliers in Vietnam
Wood products exports are expected to rise to a record 15-16 billion USD this year despite the impacts of the COVID-19 pandemic. They were worth 12.5 billion USD last year. Plywood products contribute a great part of this result with popular types: Film faced plywood, packing plywood, Commercial plywood…
Film faced plywood
 Film-faced plywood is used for making formwork in construction because of its increased stability and resistance to moisture, ultraviolet radiation, and corrosive chemicals. The film layer and acrylic varnished edges make it more durable and reused when used outdoors in harsh weather and adverse conditions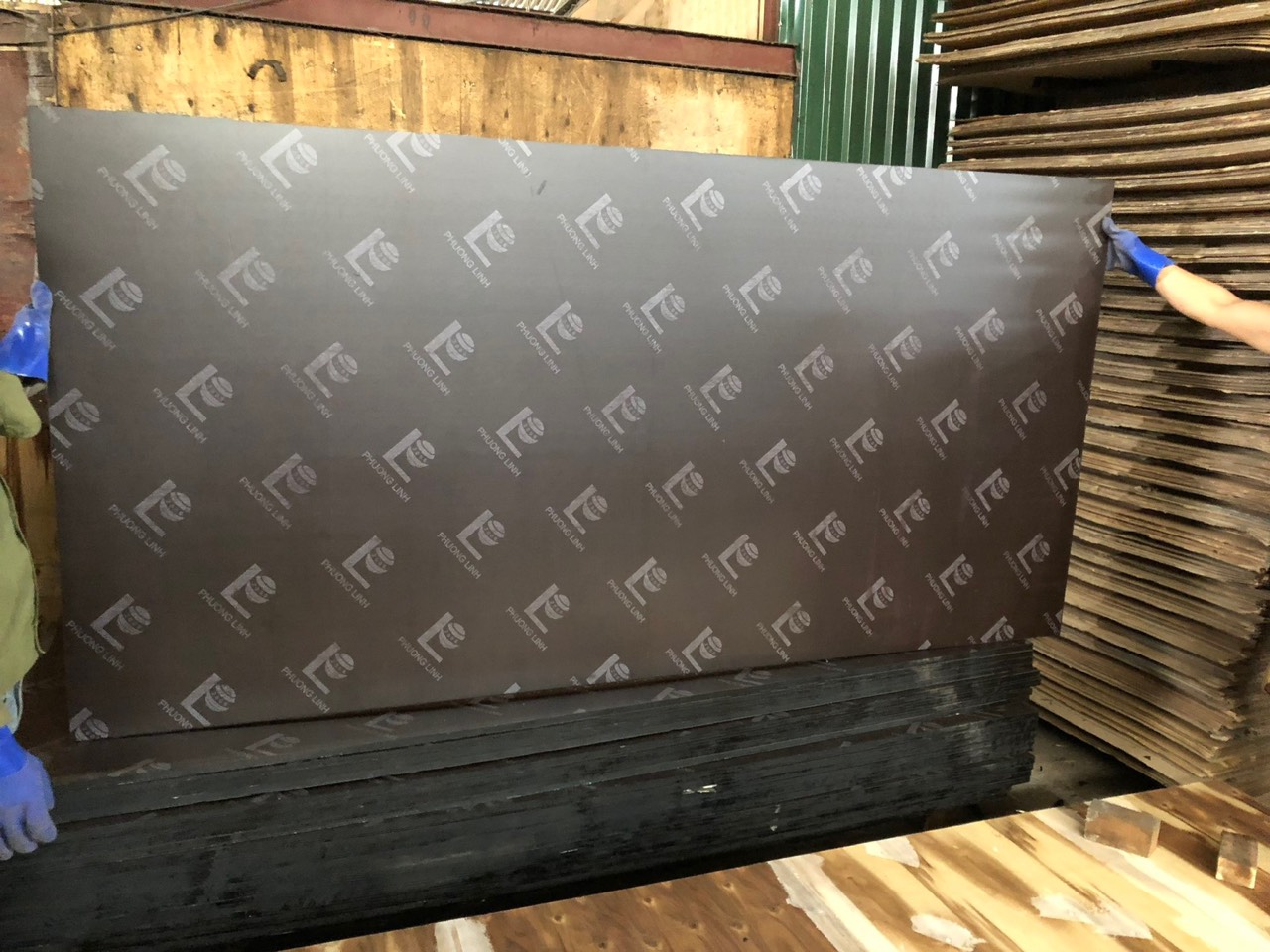 High-quality film faced plywood from plywood supplier – Phuong Linh Wood
Packing plywood
Packing plywood is one type of industrial plywood. It is made from natural wood and has good hardness and strength. Packing plywood is widely used in daily life today from finished plywood panels, they can make pallets, boxes for goods, machinery, electronic components.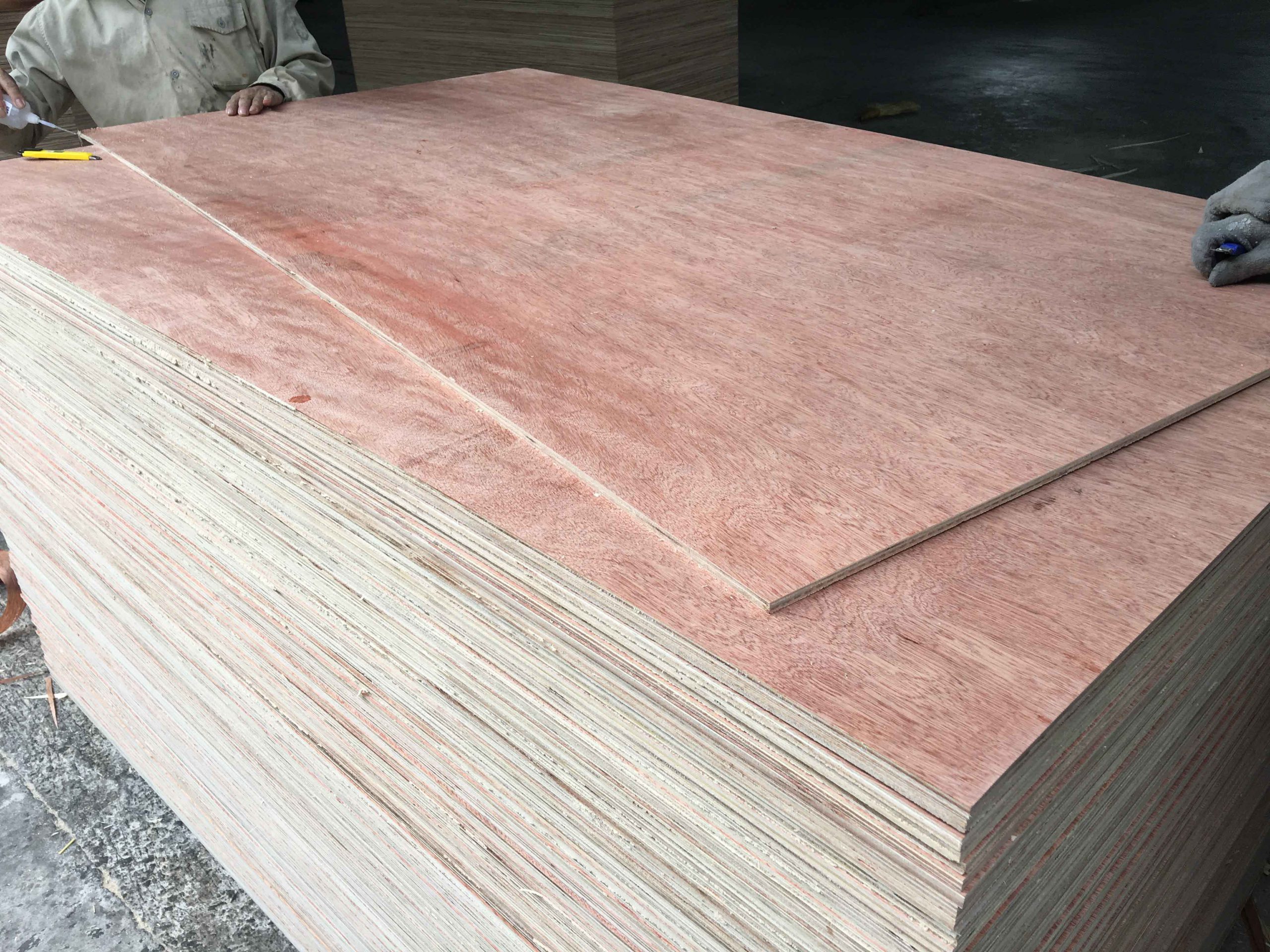 Bintagore face packing plywood – by Phuong Linh Wood
Commercial plywood
Commercial plywood is the most widely used plywood for interior decoration, namely home and office. Commercial plywood is best used in dry areas like living rooms, study, offices, etc. This is the most common used to make furniture, wall panels, for dividing, and more.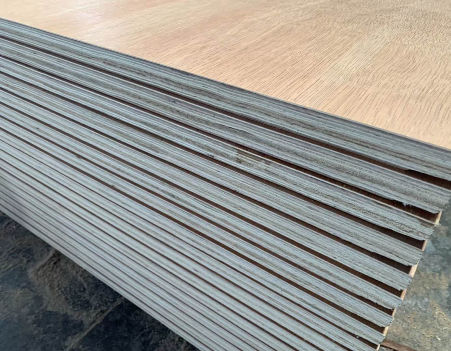 Commercial plywood for furniture – Phuong Linh Wood
Achievements of plywood manufacturers in Vietnam
With the very fast development over the last ten years, plywood manufacturers have been gaining tremendous achievements both in the social, economic field.
In order to reduce the deforestation, Vietnam government has been complementing the reforest policy that encourages the landowners and farmers to develop their economies with tree plantations. The government will connect to the wood products manufacturing companies to buy all the materials from the plantation owners and farmers. By this win-win cooperation, the living standards of the people in most of the rural areas in Vietnam have been impressively improved, and attach more and more people joining the plywood production.
Economic achievements
Wood products exports are expected to rise to a record US$15-16 billion this year despite the impacts of the COVID-19 pandemic. They were worth $12.5 billion last year. According to the General Department for Agricultural Products Processing and Market Development, in the first five months, they were worth $6.6 billion, up 61.3 percent year-on-year. Most companies have received orders until the end of 2021, and they are 30 percent higher than in 2020. Việt Nam's wood products have achieved a solid foothold in many markets around the world, highly appreciated for their design and technology.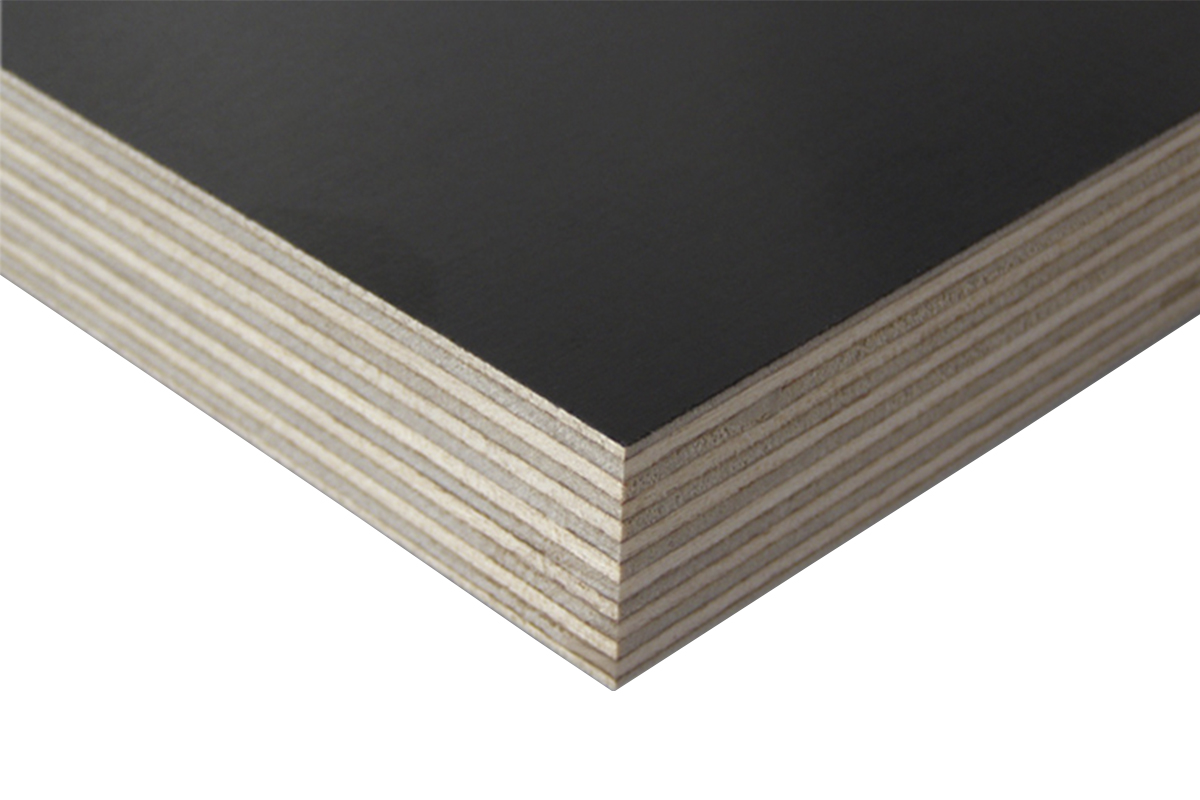 High-quality film faced plywood for construction – Phuong Linh Wood
Existing disadvantages of

plywood manufacturers

in Vietnam
The professionalism and automation is still low
With many advantages that could gain from plywood manufacturing in Vietnam, more and more private plywood manufacturers have been established and get involved in this promising industry. This wide-scale development causes the fact that plywood products have been produced with such different quality and standards. Still, many small plywood factories produce their products manually and do not well following the required qualifications.
 Quality and materials not well controlled
One of the popular issues that happen with many plywood manufacturers in Vietnam is that they still produce under the family-run factories and are not able to apply the standard required qualifications into production. Recently the US Trade Representative accused the Vietnamese timber industry of using illegal wood, and the risk of resultant trade restrictions is very high.
The Ministry of Agriculture and Rural Development has issued a decision on geographic origins and timber species risk categories. This plays an important role in controlling the legality of imported timber.
film faced plywood, Packing plywood, Phuong Linh Wood, Plywood factories, Plywood manufacturers, Plywood suppliers